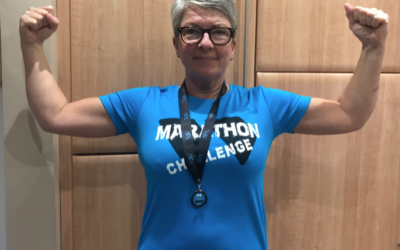 "I'm Karen and I am a Female Electrician. That sounds weird doesn't it? I mean you would never introduce Andy as "The Male Plumber" however this is where we are at!! Females in Trades are so rare that we do get treated as Unicorns!! When Hattie told me that she was...
Hattie Hasan - The oldest girl in a family of five children. First generation Turkish Cypriot. Muslim background. Known to local police from age three because of repeatedly running away. At a school that didn't offer A levels. Violent father. Expectations of her? To...
Supporters
Thanks to our supporters for making this possible.