Hattie Hasan MBE
Featured Tradeswoman
Hattie Hasan – The oldest girl in a family of five children. First generation Turkish Cypriot. Muslim background. Known to local police from age three because of repeatedly running away. At a school that didn't offer A levels. Violent father. Expectations of her? To marry young and have many children.
From that to receiving an MBE for her Services to Women in the Plumbing and Heating industry. Thought leader. Business Maverick. Very recently ex-plumber and heating engineer (if her customers will let her). Public Speaker. Founder of Stopcocks Women Plumbers – Business Incubator and now the not-for-profit Register of Tradeswomen CIC.
How did she move from one to the other (via a psychology degree and being a teacher in inner city London)?
What does it take to not just think out of the box, but smash it into tiny pieces and reform it into a movement to change the culture of the home maintenance industry?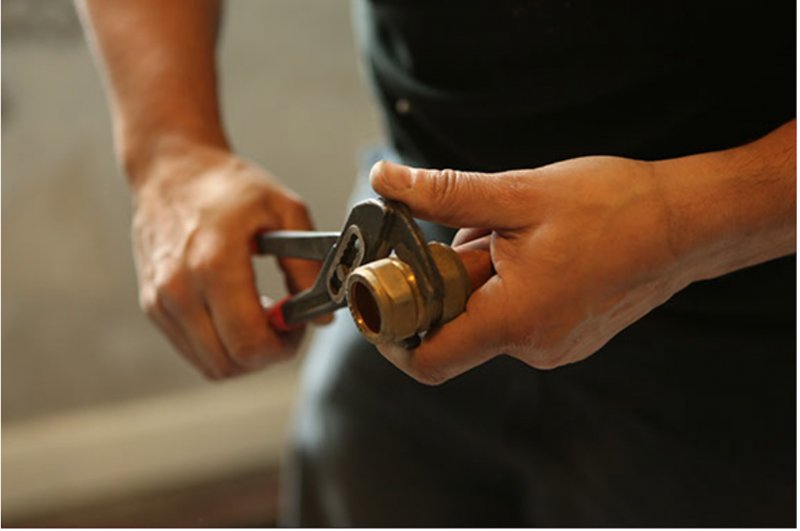 She left her professional career and trained as a plumber, because she loved fixing things and metal is exciting. But controlling water at the same time is so much more exciting!
She loved every minute and has never looked back. 
No one believed her when she looked for jobs to gain experience and qualify, so she employed herself and day released herself to college. An experienced 'old school' plumber and now technician at the college took her under his wing and mentored her. Customers loved her.
Years passed and Hattie wondered why her customers loved her so very much.
Then the internet was invented and other women who wanted to become plumbers began to find her and ask her advice on how to get into the industry.
Hattie started Stopcocks Women Plumbers to help women plumbers become self-employed in 2010. It went through several incarnations till 2017 when it became what it is today, a Business Incubation Service.
Grit, determination and downright cussedness. Knowing that what she's doing is the right thing.
School was a reliable and relatively safe place for Hattie, so she studied hard and did well. Her friends called her 'Maintenance' because she loved to fix things. She thought she'd never leave that stable environment.
A university degree and post graduate degree later Hattie taught in an infant school, and loved watching and developing young minds. But when a much more rigid approach to teaching and the National Curriculum was introduced she felt it was time to move on.
She looked around at what she'd most enjoyed in her life so far, and what had given her or could give her a sense of self-determination.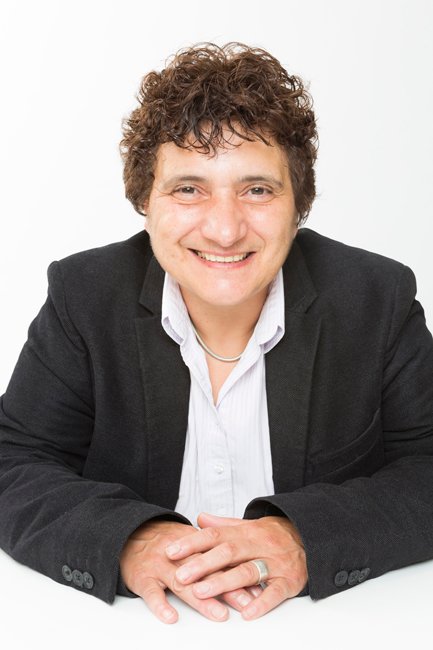 Stopcocks began running national events for women plumbers and heating engineers, the WIT Conferences, and in the 2020 New Year Honours list she was awarded an MBE, for her Services to women in the plumbing and heating industry.
Hattie is determined to use the MBE to enable her to achieve her aim of incresing the numbers of women plumbers and making it easier for householders to find them.
When the first lockdown due to the COVID 19 pandemic began in March 2020 she was appalled to hear of the rise in domestic abuse of women and children and determined to begin a service that would enable that group and others who might prefer a tradeswoman, to find one and the Register of Tradeswomen was born.
Its a global first, and went live on 1st March 2021. Bringing householders all over UK trustworthy, robustly verified tradeswomen, from a completely not-for-profit company. What will the next chapter hold?